Commack Soccer awards merit scholarships to deserving high school seniors. Applications due by December 1st.
Access schedules for intramural and travel games, developmental training, our Shooting Stars program, club board meetings and more.
Get more info about our intramural soccer league, our Shooting Stars training program for 3-4 year olds, developmental training, and travel teams.
Get the latest information about how to purchase or order intramaural uniform packages for U5 to U10 players as well as travel uniforms for all ages.
Encourages active parent participation and positive encouragement of sportsmanship of the young men and women at the high school level.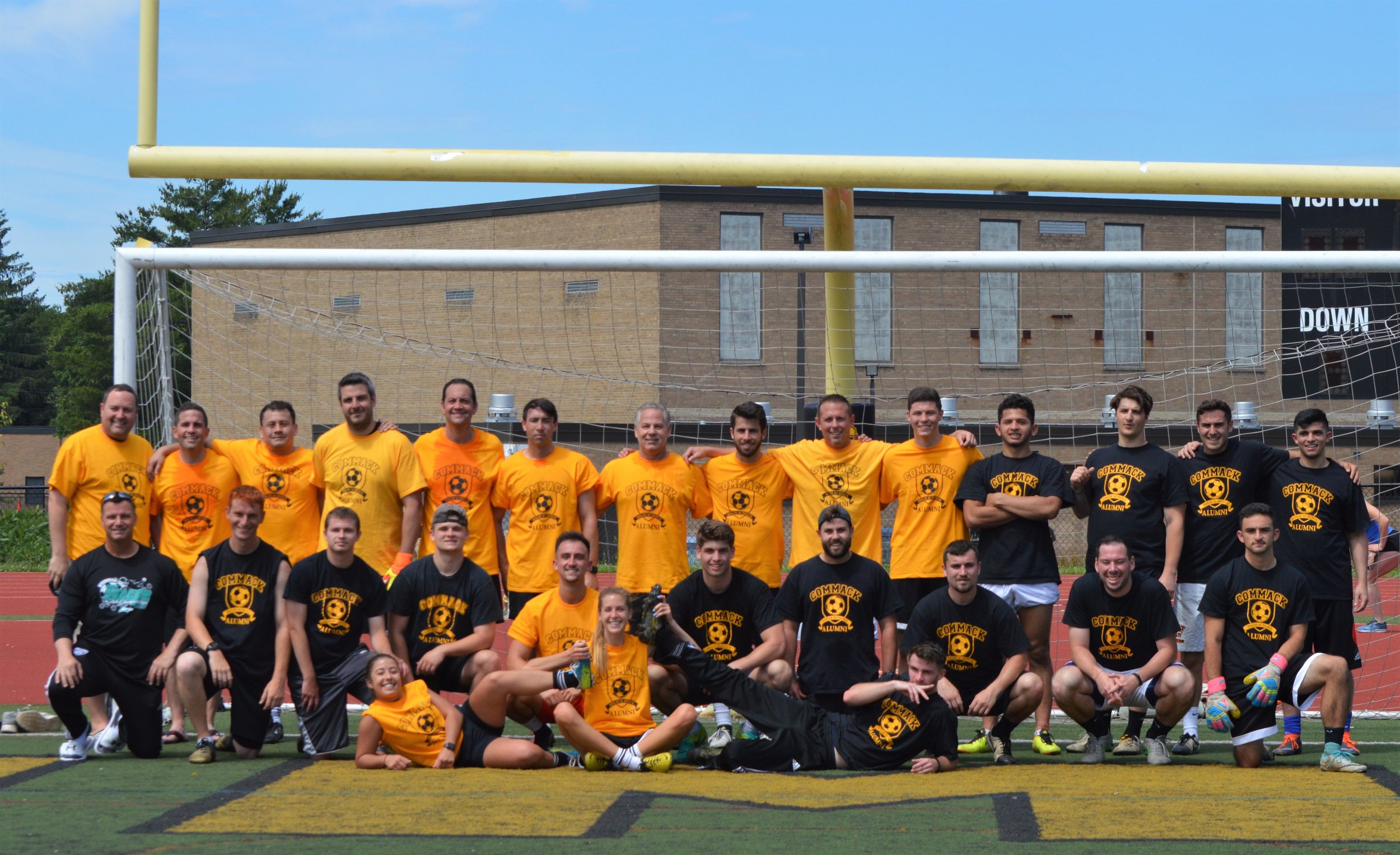 Commack Soccer has published a variety of policies meant to keep our players safe and enjoying the game of soccer.